10 Potential Echo Fighters For Future Super Smash Bros Games
These characters would be fantastic Echo Fighters in future Super Smash Bros. games.
Super Smash Bros. Ultimate is the conclusion of Nintendo's all-star fighting franchise, including over 80 video game characters. In addition, the title introduced a new concept to the series: Echo Fighters, which rebranded several variant characters as subtle variations on current characters such as Dark Pit or Lucina.
The game features various new Echo Fighters based on existing fighters such as Chrom from Fire Emblem Awakening, Richter Belmont from Castlevania, and Ken from Street Fighter. Assuming that these special characters continue to appear in future iterations, here are some changes we'd like to see in the next Super Smash Bros game.
Funky Kong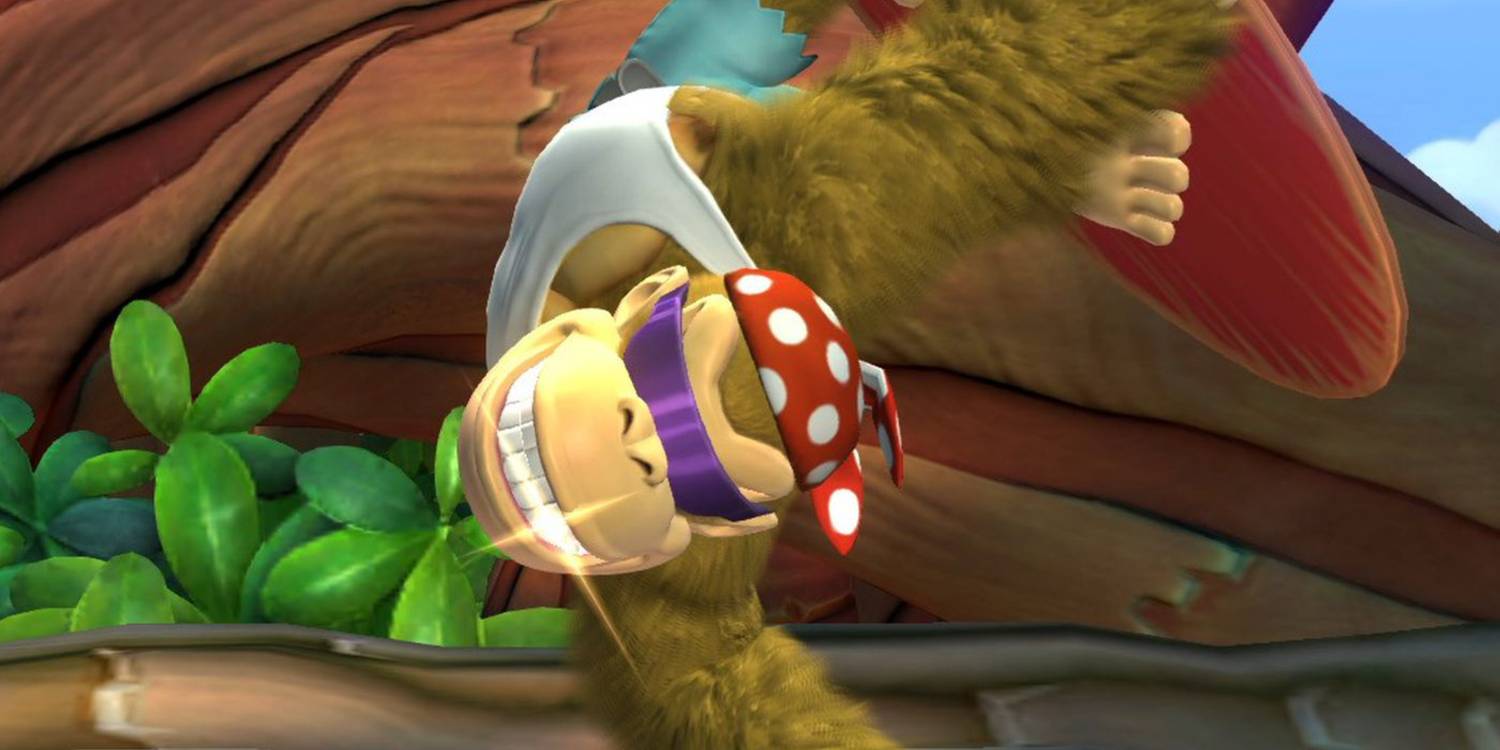 King K. Rool was reintroduced as a long-overdue addition to the Donkey Kong franchise's representation in Super Smash Bros. Ultimate. There are, however, a plethora of iconic characters who could appear as an Echo Fighter. Funky Kong, Donkey Kong's more laid-back ally who has appeared in several of the franchise's editions, is one of them.
Funky Kong has also made his Mario Kart debut in Mario Kart Wii. As an Echo Fighter in Super Smash Bros., he might offer a very different playstyle than Donkey Kong, the strong heavyweight. Perhaps greater movement speed and some new special moves will be enough to surprise those who are already familiar with DK's moveset.
Birdo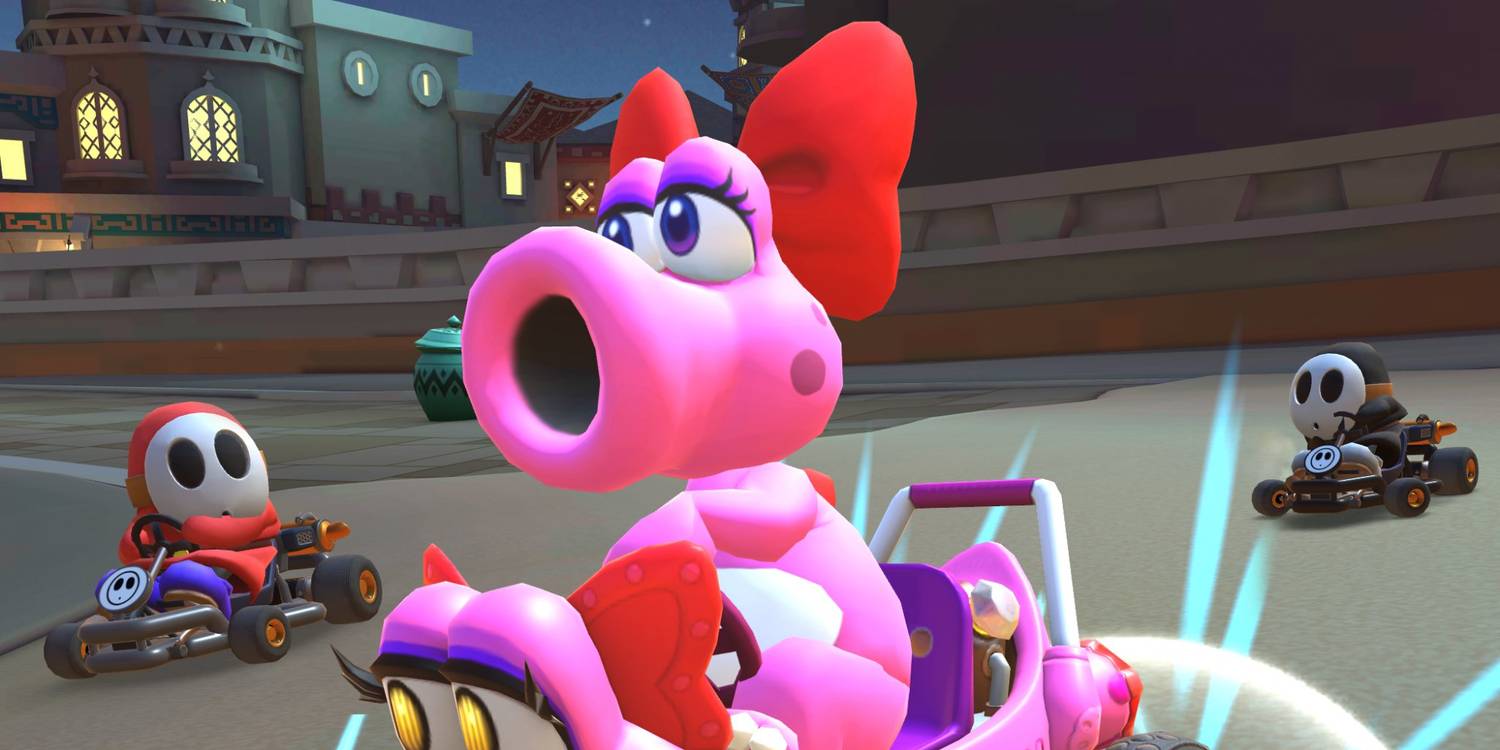 Birdo is one of the Mario franchise's oldest characters, first appearing in Super Mario Bros. 2. While she's mostly been seen in Mario spin-off games as a female Yoshi, her presence in the Mario universe predates Mario's dinosaur companion. As an Echo Fighter of Yoshi, she would be a wonderful addition to the Super Smash Bros. lineup.
Birdo could have a variety of moves that set her apart from Yoshi, such as the ability to blast eggs from her mouth. Her mobility possibilities may be less floaty than Yoshi's, making her a more grounded fighter than her lightweight green opponent. Given that Birdo was recently re-added to Mario Kart 8 Deluxe, her day may be approaching.
Impa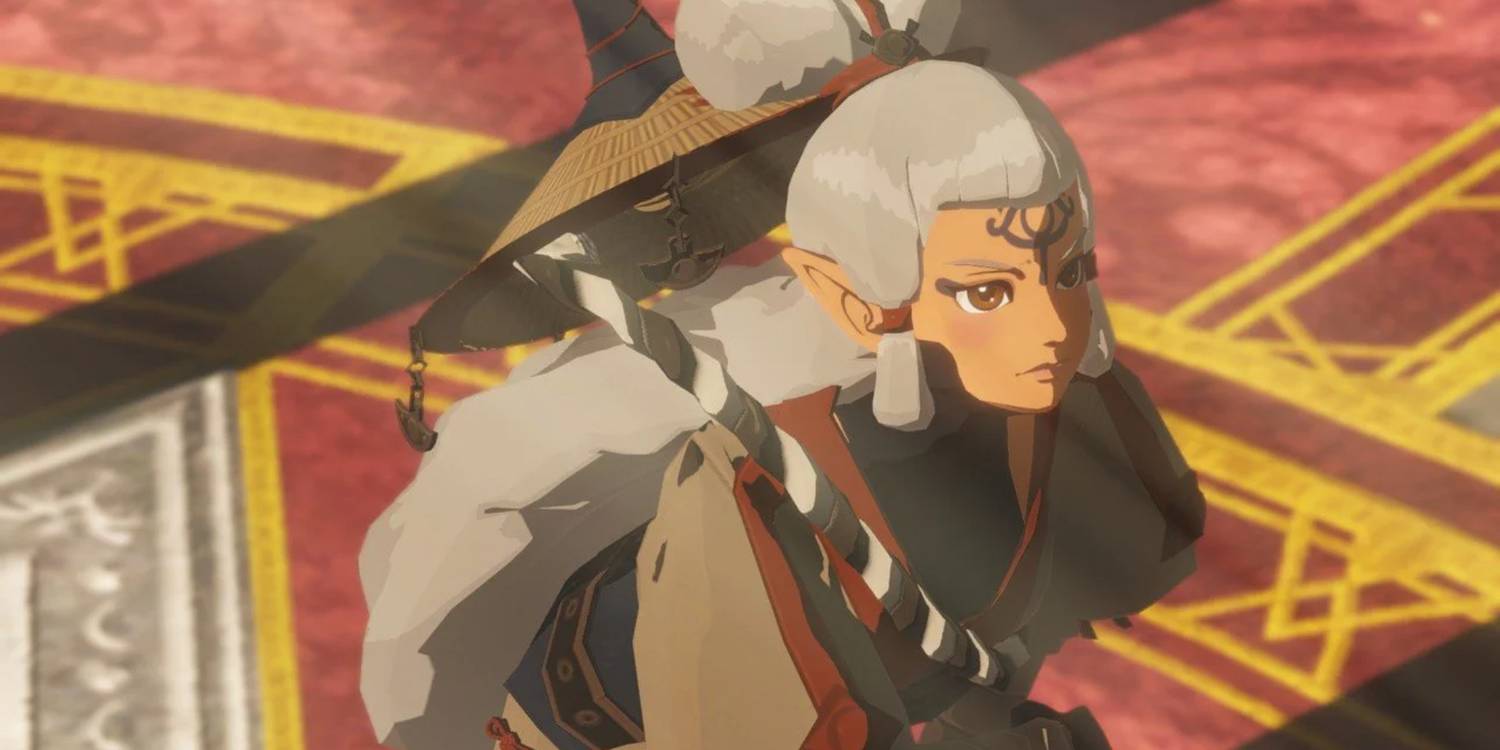 One may argue that, of all the prospective Zelda characters to be included to Super Smash Bros., Impa is the most likely to be her own character. Nonetheless, Sheik's status as the series' representative of the Sheikah tribe suggests that Impa may be demoted to an Echo Fighter in a future chapter.
Fortunately, Impa has made cameos in-game that would compliment Sheik's moveset. In Hyrule Warriors: Age of Calamity, for example, her younger self battles utilising teleportation and knives, yet her Echo Fighter form could integrate new skills such as employing the Sheikah Slate for grab strikes or even during her Final Smash.
Hoenn Trainer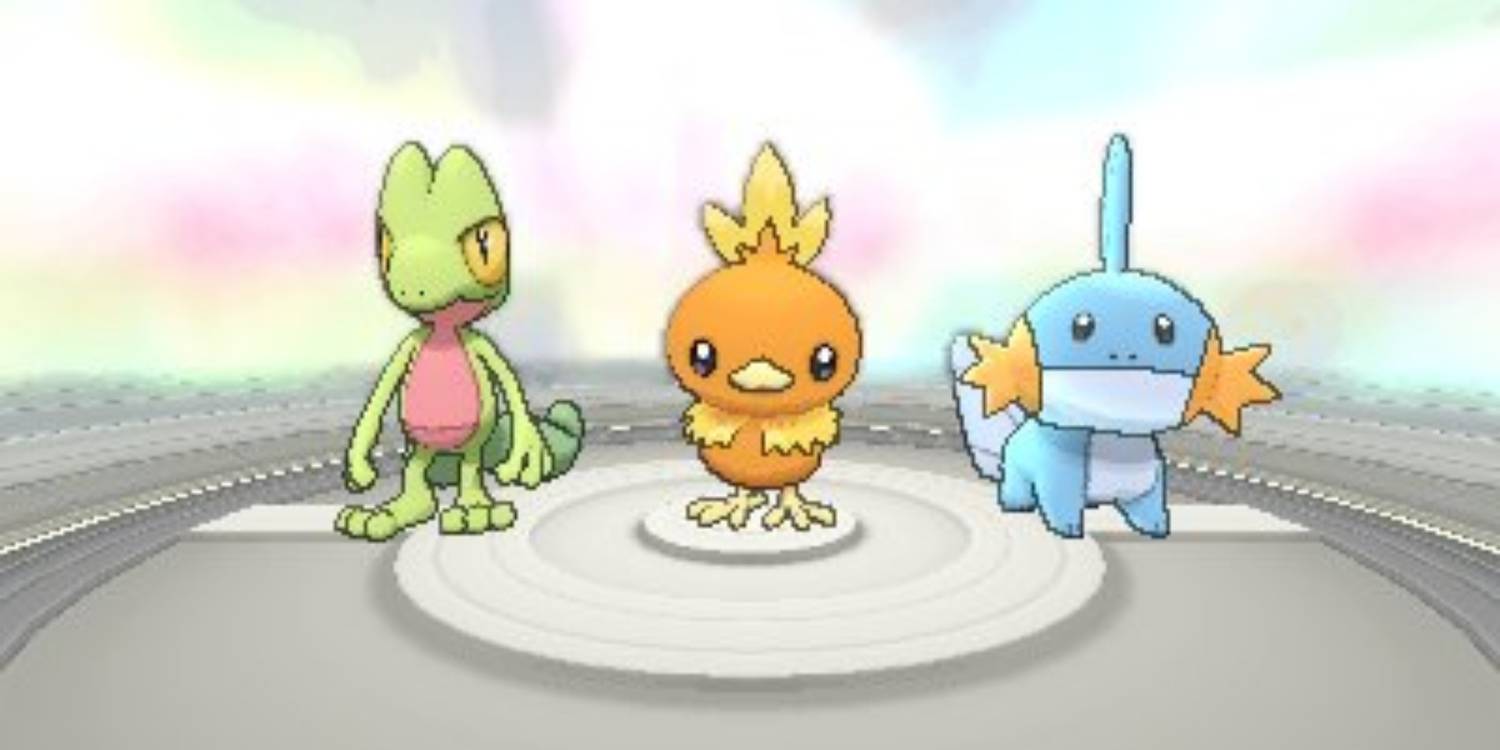 It would be rather ambitious for an Echo Fighter to practically replace an entire character's moveset, but for Pokemon Trainer, it could be a possibility. The Kantonian Pokemon Trainer's squad has consisted of Squirtle, Ivysaur, and Charizard since Super Smash Bros. Brawl, however an Echo Fighter may have a different set of starter Pokemon.
Given that it is one of the most popular and has no representation on the Super Smash Bros roster, the third generation would most likely be the best choice. A team comprising Treecko, Marshtomp, and Blaziken would undoubtedly be interesting for Pokemon enthusiasts. Plus, who wouldn't want to compete in a Super Smash Bros. tournament as Blaziken?
Shadow
Sonic was an unexpected inclusion when he initially emerged in Super Smash Bros. Brawl, but he's now a welcomed part of the Nintendo family. However, there are plenty more characters from his series who would make excellent additions to the Super Smash Bros roster, including Sonic's enemy, Shadow, as an Echo Fighter.
Shadow has several similar moves to Sonic throughout the series, including homing strikes and the ability to run at high speed. The character is unlikely to be seen with guns, as he does in his standalone Shadow the Hedgehog game, but as a slightly different version of Sonic, he could pack a lot more punch in battle.
Glass Joe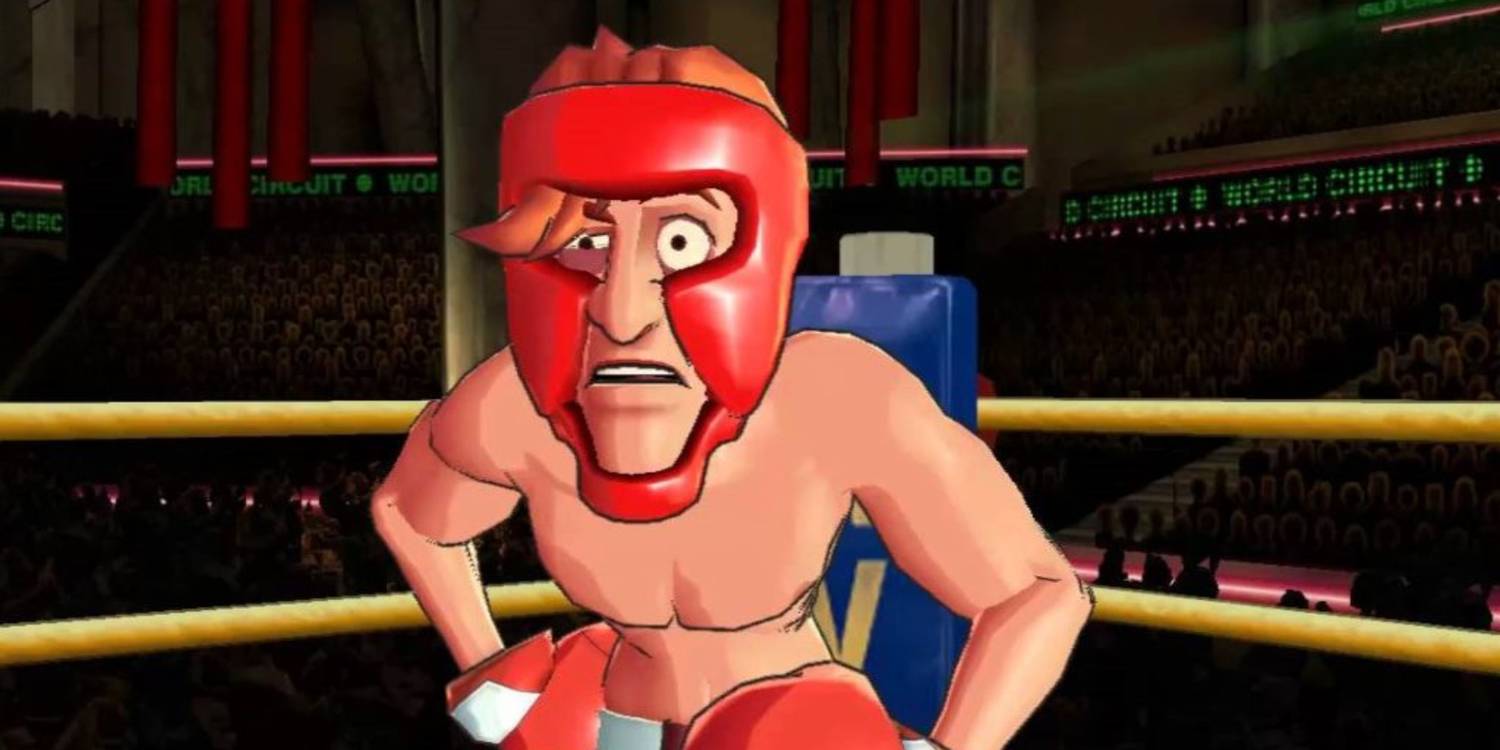 Punch-Out!! features some of Nintendo's most interesting characters as they represent their countries against the underdog known as Little Mac. The protagonist of the short series makes his debut as one of the more contentious combatants in Super Smash Bros. for Wii U and 3DS. His inability to battle in mid-air made him a particularly challenging threat in the series.
Nonetheless, Little Mac's weaknesses could be addressed in an Echo Fighter like Glass Joe. Although Glass Joe's character is supposed to be feeble and simple to defeat, he could have strengths where Little Mac lacks in exchange for the original fighter's raw power. Furthermore, it would be a simpler translation than making King Hippo the Echo Fighter of Little Mac.
Medusa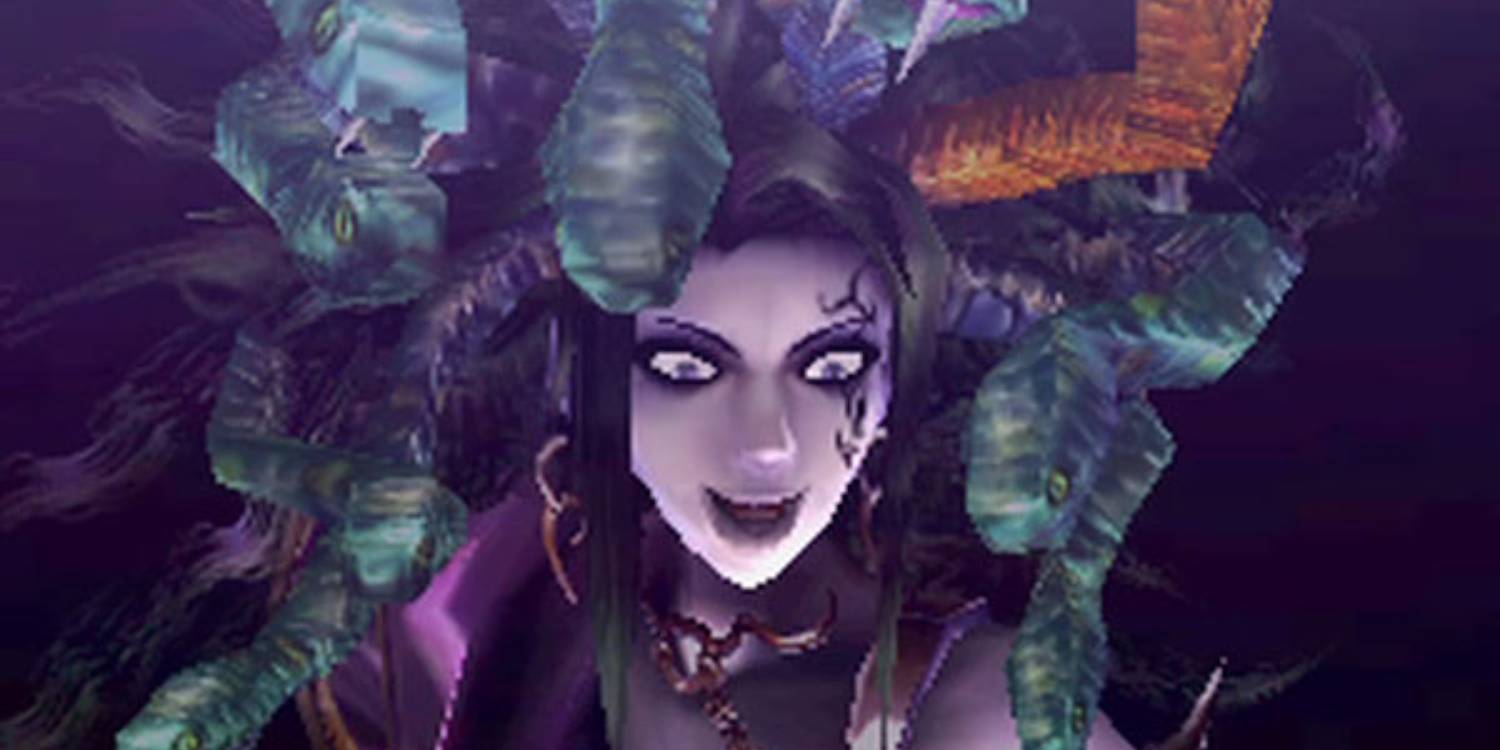 It's no secret that Masahiro Sakurai adores Kid Icarus: Uprising, which he designed for the 3DS between Brawl and SSB4.Dark Pit (who became Pit's Echo Fighter) and Lady Palutena, the Goddess of Light, were later included to SSB4 from the 3DS title. Palutena, on the other hand, could be the receiver of her own Echo Fighter.
Medusa serves as the adversary and the main threat to the Earth in the first half of Kid Icarus: Uprising. As Palutena's Echo Fighter, her moveset may include deleted moves from Palutena's versions in SSB4, such as a brand-new Final Smash that may turn all adversaries on the screen into stone for a set length of time.
Micaiah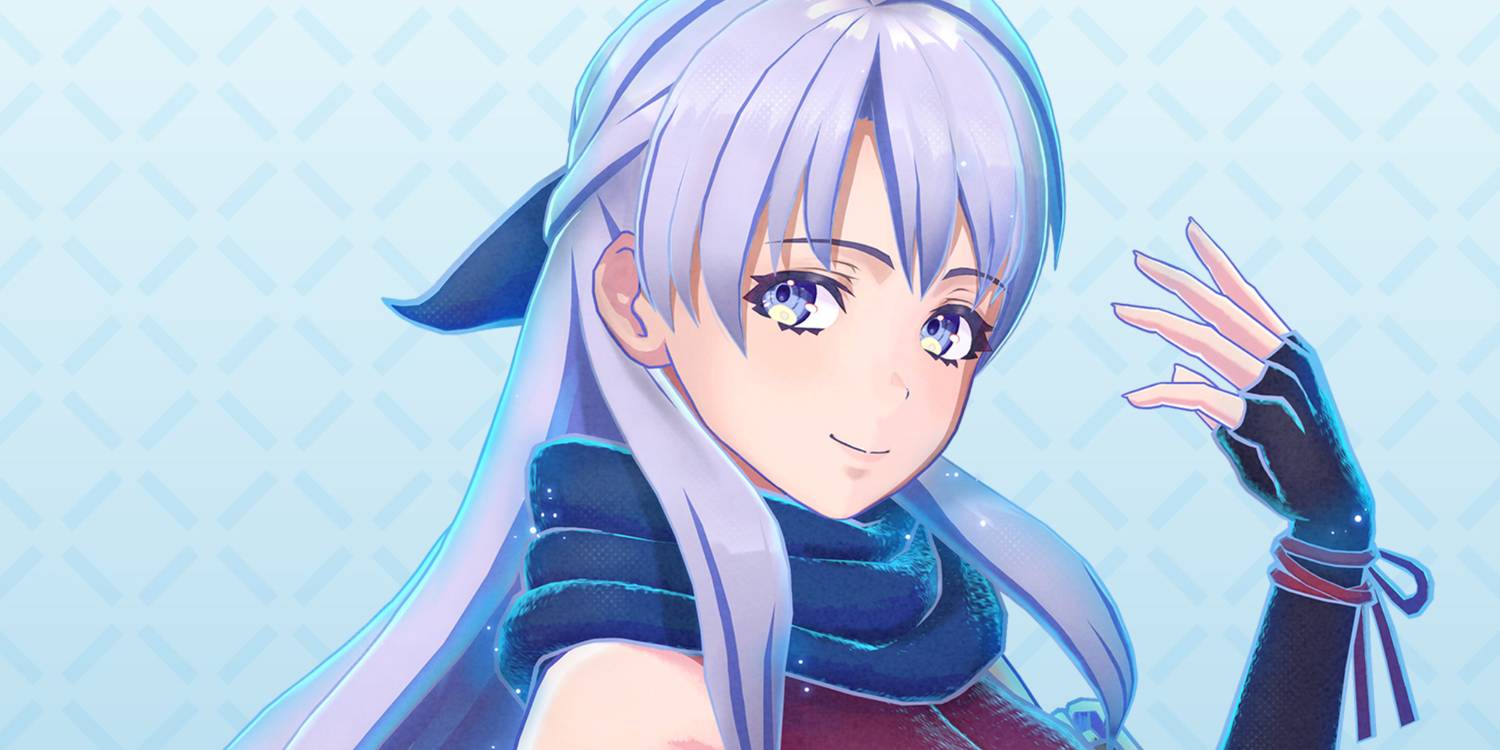 Robin is a one-of-a-kind Fire Emblem representative since he uses magic and tomes in his moveset. However, the mage class has been a fixture of the genre since its inception. Another renowned Fire Emblem series spellcaster who could be a terrific Echo Fighter for Robin is Micaiah from Fire Emblem: Radiant Dawn.
Micaiah is one of the title's protagonists, and he influenced Ike's attire in Super Smash Bros. for Wii U and 3DS. Micaiah also recently appeared as a legacy Fire Emblem character in Fire Emblem Engage, potentially cementing her place in Basket Random as a well-deserved representative of an already bountiful franchise.
Octoling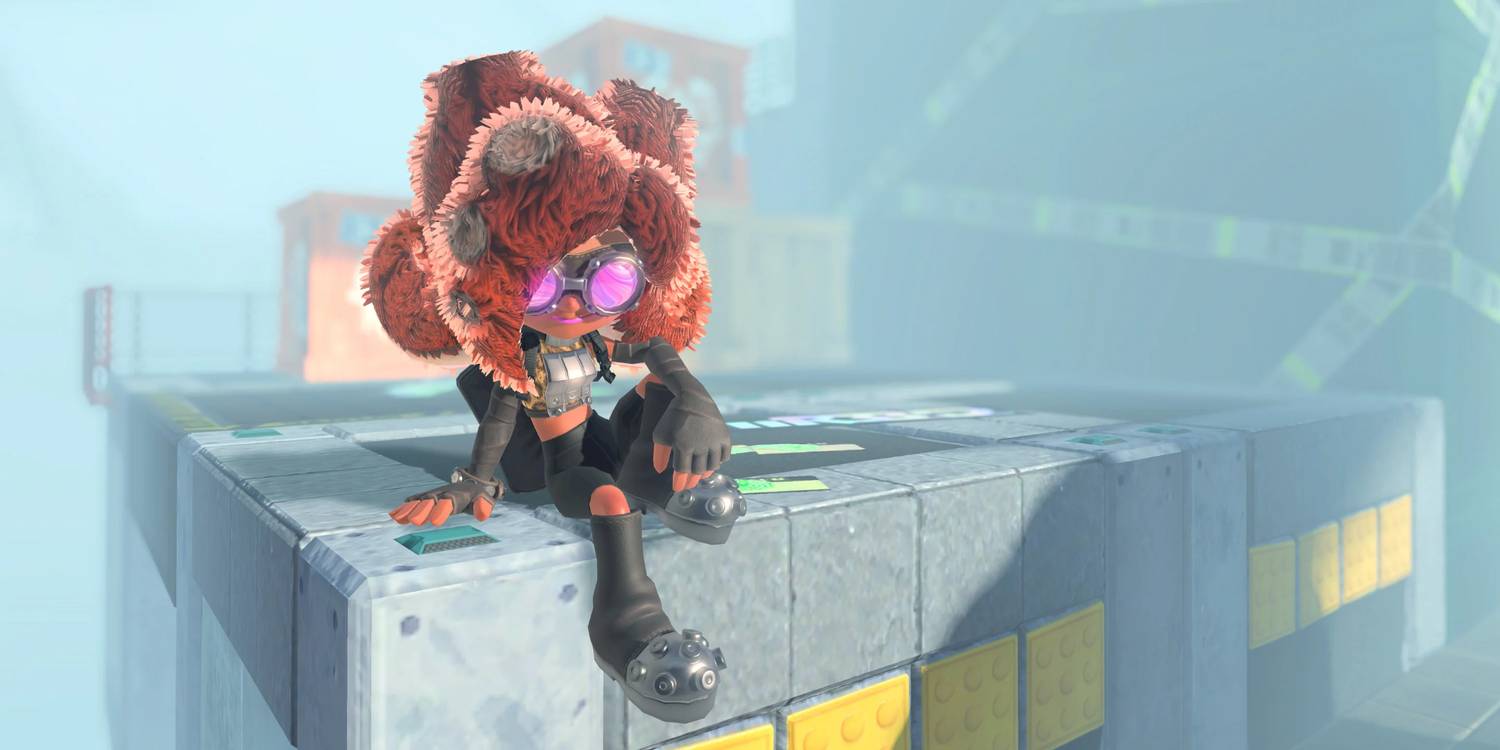 Inkling was a new character in Super Smash Bros. Ultimate who represented the Splatoon franchise. The Octolings, on the other hand, were not made playable until the Splatoon 2 DLC was published in 2018, making them too late to be transformed into Echo Fighters in Super Smash Bros Ultimate.
However, Octolings are playable variants to Inklings in Splatoon 3 from the start, which implies that by the time the next Super Smash Bros comes out, Octoling might be a lock for the Inkling's Echo Fighter. It's difficult to identify what would be significantly different about their playstyle, however they might have access to weapons that Inkling does not.
Ribbon Girl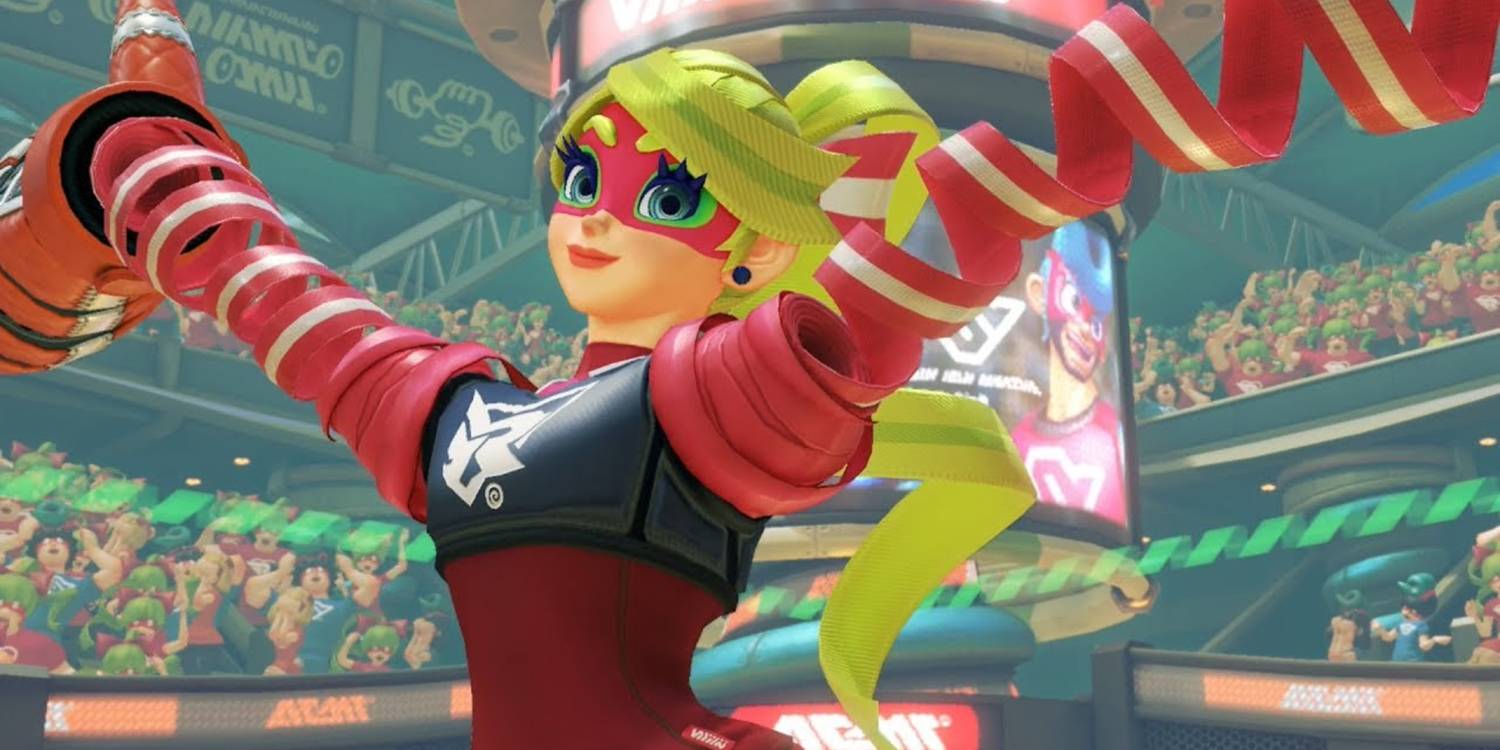 ARMS was an early Nintendo Switch title, however it wasn't included in Super Smash Bros. Ultimate until Min-Min was added via DLC. However, given the huge roster of characters, there are numerous choices for an Echo Fighter. Ribbon Girl may be the greatest option based on prior Echo Fighters' performance.
Despite being the series' mascot, Spring Man already appears as an Assist Trophy in Super Smash Bros. Ultimate. Other characters such as Twintelle, Max Brass, and Helix may be too dissimilar to Min-Min to follow her overall playstyle and moveset. Meanwhile, Ribbon Girl could provide a slightly modified version of Min-Min's current moveset.
Do you want to send Rakhi to India to your beloved brother? Do you want to amaze your sister with a return gift? From the best Rakhi designs to the finest gifts for her, we are here to take care of all your gifting needs. The dazzling world of online gifting calls you, Send Rakhi to India to your siblings with the finesse of SENDBESTGIFT, one of the best online gift sites in India.